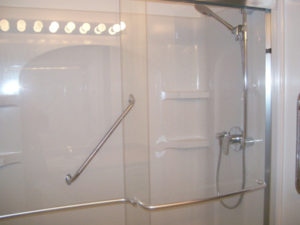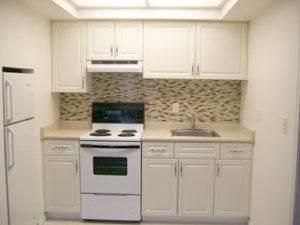 This unit is a 1 bedroom with a well sought after walk-in shower. The unit comes with lined living room blinds and wall to wall rugs making this living room area a very cozy atmosphere.
Monthly Rent of $1,600.00 includes weekly housekeeping and the Optional five days a week dining program is $275 per month.
This unit faces North and looks onto McVickers st. We are only a few blocks to shopping, senior centre, drugstore and downtown Parksville. Those who have a car will be assigned a parking stall.
Interested in viewing this unit please call Gloria
250-586-6703
250-228-2885